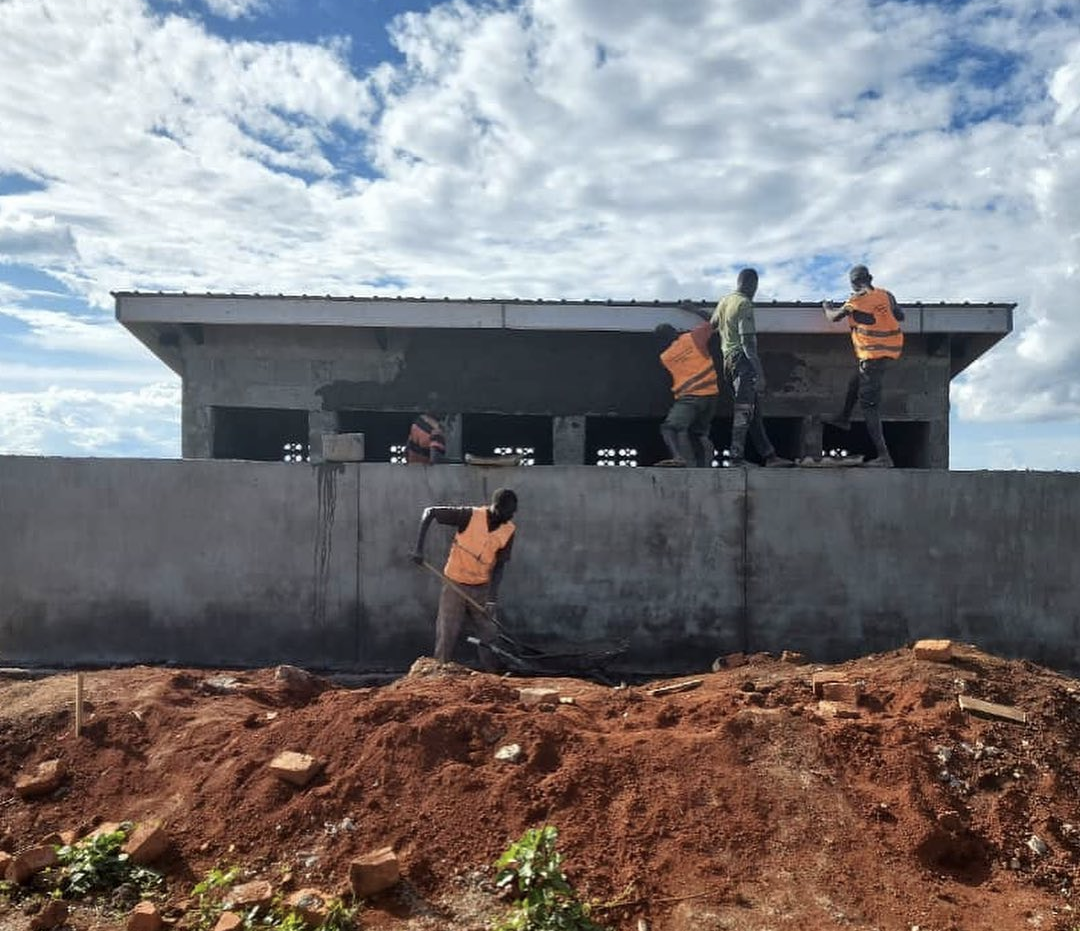 We are happy to announce our collaboration with Wilde Ganzen and International Contact Uganda.
This month GRI signed a contract with two Dutch Foundations, Wilde Ganzen and International Contact Uganda (ICU), to fundraise and implement a new project named Ubuntu Model Primary School Uganda – Sustainability and Local Ownership in Kiryandongo Refugee Settlement (Uganda).
One of the main goals of the project is to further develop and complete Ubuntu Model Primary School (Primary 1 to Primary 7) for it to be a sustainable and well managed school, which provides child-centred and holistic quality education, including additional services, such as good nutrition and psycho-social support.
To ensure the sustainability of the primary school, GRI will continue to work closely with the local community and implement different sustainability interventions. The ongoing livelihood program, which addresses groups of parents/caretakers, will be expanded to foster their income generating skills and knowledge and empower them economically. The parents/caretakers will be able to earn more money and thereby able to pay the school fees for their children, making the school more financially independent and sustainable. The teachers' well-being is key to the continuous provision of quality education. To create a safe and healthy work environment for our teachers, the project also entails the construction of staff housing facilities.
We are excited to push for and work on this new project hand in hand with our partners. In appreciation of Wilde Ganzen and International Contact Uganda we wish to present their organisations briefly: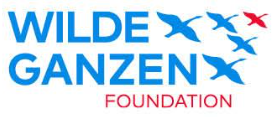 Wilde Ganzen – For more than 65 years, Wilde Ganzen Foundation has been supporting initiatives aimed at reducing poverty in developing countries. Wilde Ganzen enables change and development through close collaborations with local changemakers, small and smart projects, and innovative people, who are committed to empower their communities.
Wilde Ganzen Foundation especially supports projects which aim at the improvement of social services: from clean drinking water to inclusive education, and from medical care to financial independence. Wilde Ganzen does so through capacity building as well as by providing a strong network and substantial financial contribution.
With its long-term collaborations, Wilde Ganzen not only strengthens individual projects, but entire organisations behind these projects and thereby achieves sustainable and meaningful change far beyond the project durations.
International Contact Uganda – International Contact Uganda (ICU) is a Dutch NGO, founded by Sarah Jjuuko and Sander Van Zanten in 2003. ICU focuses on supporting people living in (rural) Uganda. Since its establishment, ICU opened a primary school, a school garden, a maize mill and launched a bio-gas project as well as a clinic. Sander is also the founder of Grassrootz, a social business promoting fair travel and community tourism in Uganda.
In this project, Wilde Ganzen, ICU and GRI's expertise and responsibilities will complement each other. We are looking forward to the joint fundraising efforts and the project implementation. We are ready! Let's start building together!