Global Refugee Initiatives' education program is driven by our ultimate belief in the power of education as an essential pathway to a better and brighter future for children and nations. Therefore, GRI's education programs aim to overcome the obstacles in education and to ensure refugees, IDP and Host Community Children have access to inclusive, quality education within a protective and enabling environment. We have adopted a holistic approach to address the current obstacles in education among the communities we serve through:
Psycho-social support to survivors of traumatic experiences in conflict and disaster
Special focus on areas where schools are overcrowded with large influx of refugees and IDPs
Support to existing schools and capacity building for staff
Taking necessary measures, to enhance the quality of teaching and learning
Support and promotion for women roles in education
Providing nutrition and hygiene services
Enhancing the participation of parents and communities in education programs
Environmental education
Want to learn more about our environmental education program?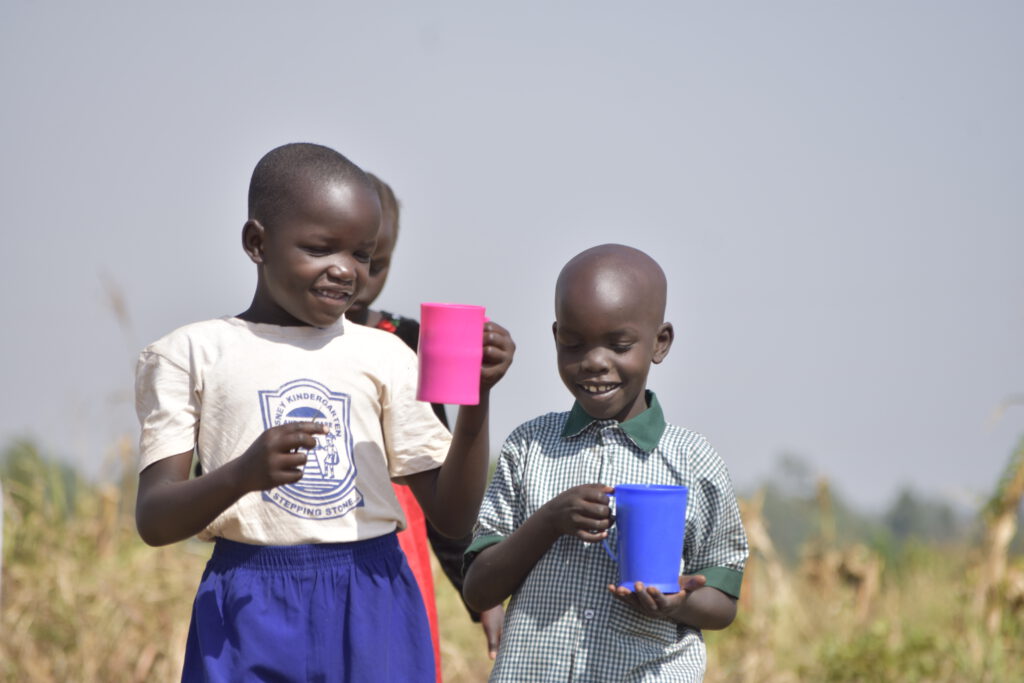 You want to support a refugee child to access continuous education and give him or her a chance to grow up in a healthy environment, to learn, play and strive in life? Find out more about our Sponsorship Program.