We believe in a world where health is truly a basic human right. Through our medical centres, we aim to provide concrete access for refugees, IDPs, and the host communities with treatment, prevention, and health management services to cater for their physical and mental health needs.
We help to improve local health care infrastructure and to empower the communities to take care of their health.
GRI is continually exploring new opportunities for creative programs that would support more people and save more lives. Due to its humanitarian character, the organization adapts to demands that arise and makes use of available resources to respond to prevailing crisis.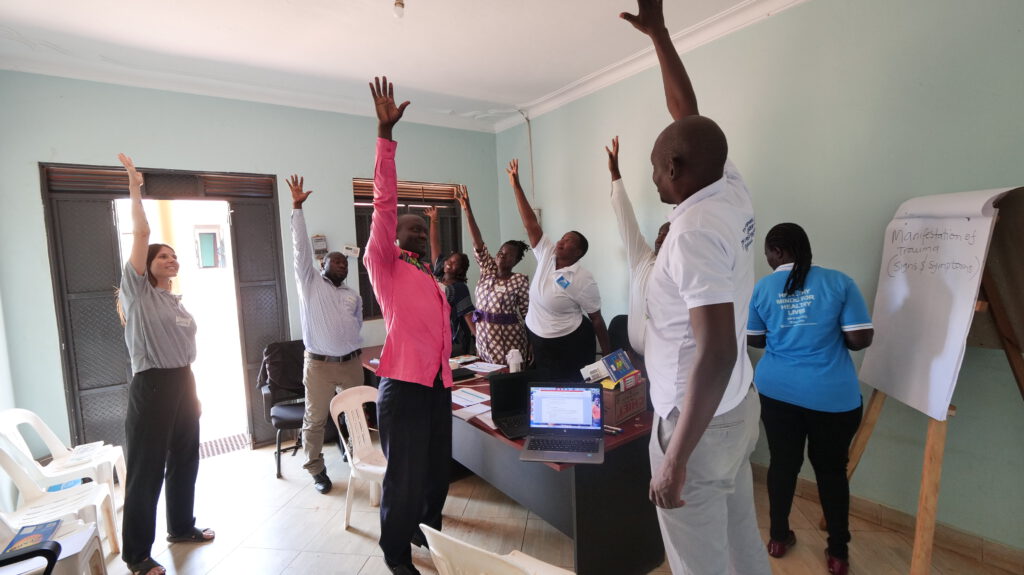 Want to find out more?