Today, we are talking to Teacher Fred about the introduction of school uniforms at Ubuntu Model Primary School in Kiryandongo Refugee Settlement.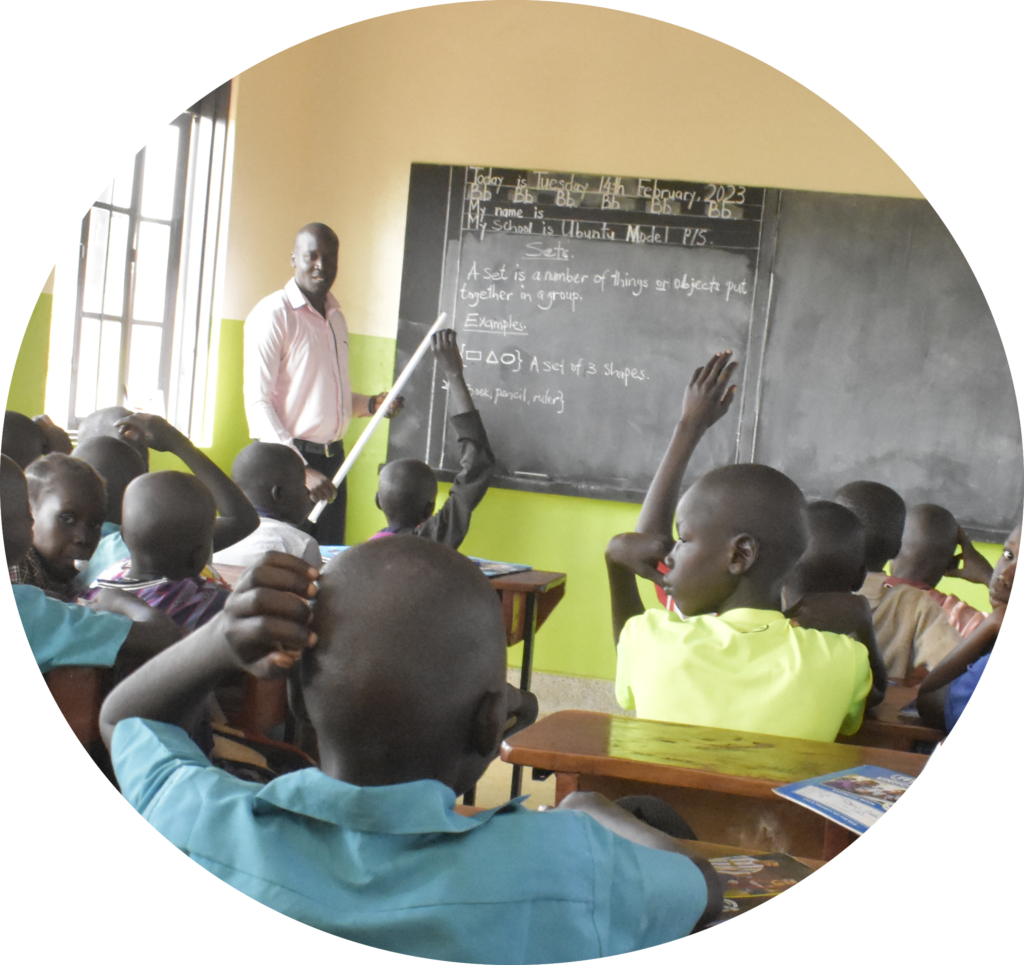 Teacher Fred
Primary 3 at Ubuntu Model Primary School
How did you experience the school environment after pupils received their school uniforms?
"The kids were excited about their new look. It fostered a sense of belonging and equality amongst the pupils. Ultimately, this will promote a positive learning environment."

Fred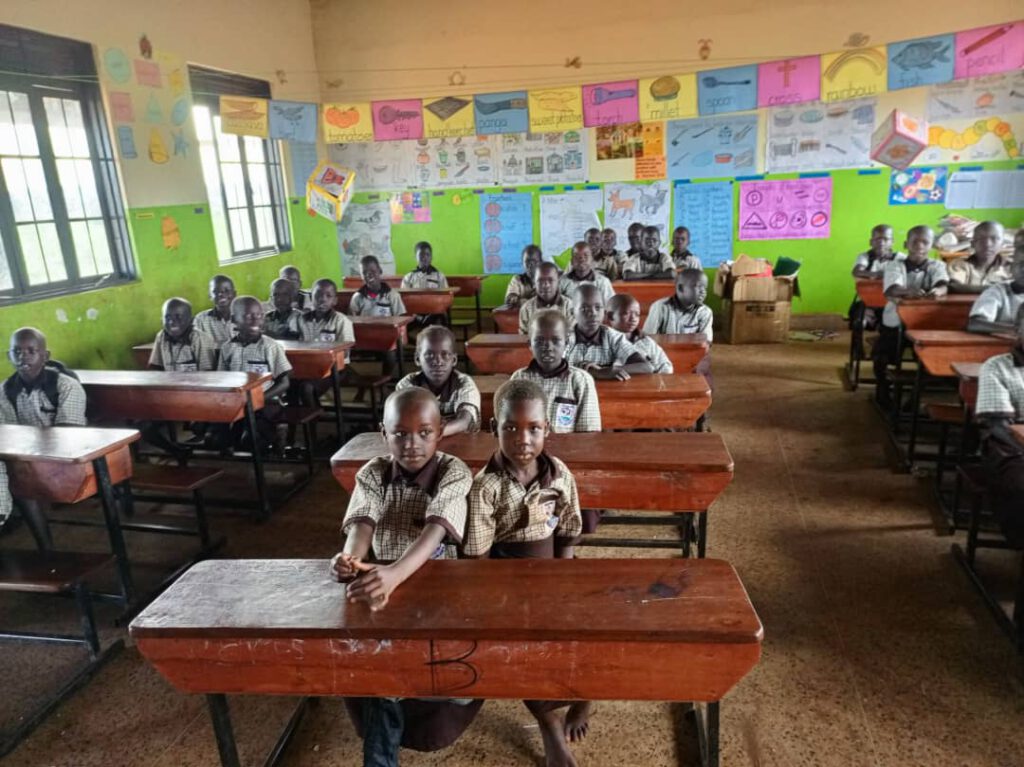 How did the children react to the introduction of the school uniforms?
"The reactions differed greatly between those who received their uniforms and those who have not yet managed to pay and get their uniforms. Whilst the first were full of joy, the latter were upset and felt left out."

Fred
Did you face any challenges with regards to the uniforms?
"Some parents, I can personally think of a few, lack the financial means to afford the uniform cost. This has a negative impact on their kids as they now feel disadvantaged due to their financial circumstances."

Fred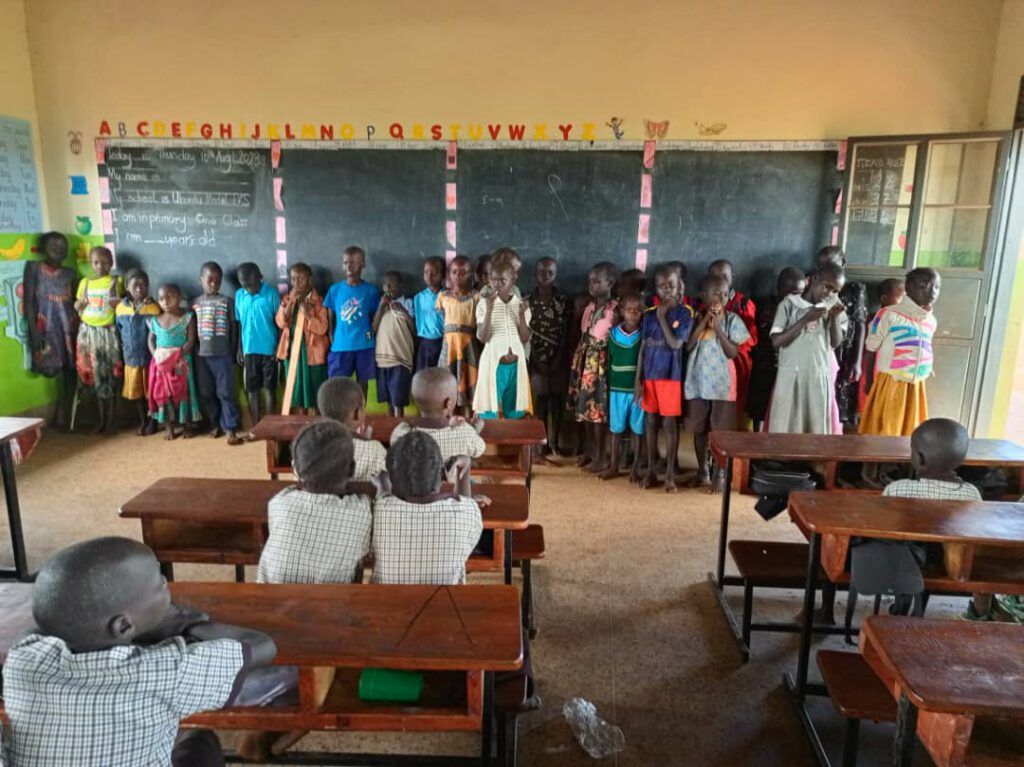 GRI is fundraising to finance the uniforms for the most vulnerable in order to ensure an inclusive and supportive learning environment. You want to support our initiative? Visit our donation site or contact us: info@griuganda.org